Blog
B-Spec has been updated to the new format and has been released on 7th August 2017.
The new version is v1.2.0 and replaces v1.1.0.
Wednesday, February 01, 2017
GISSA published new versions of their 'as-constructed' data specifications for stormwater drainage (D-Spec v8.1.0) and road assets (R-Spec v2.6.0) on 1st February 2017.
Thursday, February 18, 2016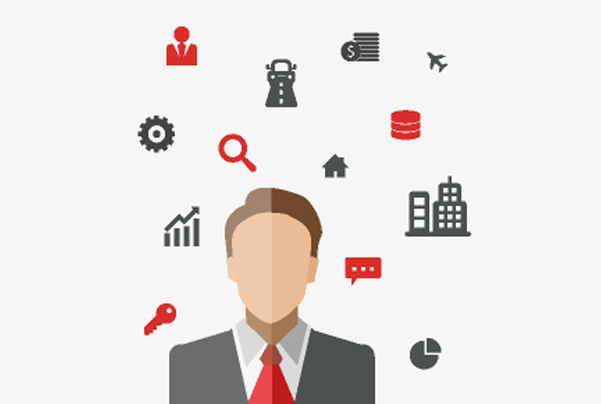 We have launched the new A-SPEC website. We worked with the team at Symphony3 to launch a responsive site which is easily manageable and works on all devices.