A-SPEC Community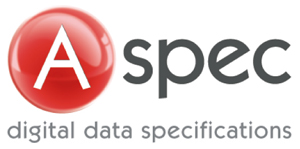 The A-SPEC Community comprises a growing consortium of 60+ Local Authorities across Australia using the A-SPEC standard specifications. Including 17 of 31 councils identifed by the National Growth Areas Alliance (NGAA) as the fastest growing councils in Australia have identified A-SPEC as the preferred method of engagement with industry.
Any modification or enhancement to any of the A-SPEC specifications is controlled by clear governance arrangements and change management protocols that includes consultation with the A-SPEC Community. This collective approach to the specifications ensures all consortium members' interests are taken into account in the specification evolution process. Enhancements are driven by the user Community for the user Community.
Authorities that use A-SPEC are listed below.
In addition, there are many consultants and technology companies who are registered and active users and providers of the A-SPEC data specifications.