Resources

GISSA has over 30 years' experience in sourcing, recruiting and providing skilled, qualified and professional staff to meet our client's short and long term requirements.
We know that access to information may require specialist staff in a wide variety of activities to assist our clients. GISSA can provide the resources to implement systems, establish processes and procedures, assist in procurement, all the way through to data capture. We measure our success in delivering success to our clients.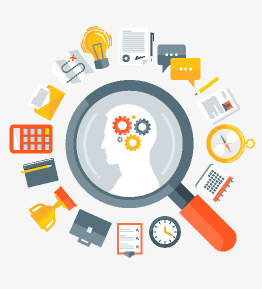 Presentations
Overview of presentation, link to presentations, make sure opportunity to be connected to presenter is available through GISSA.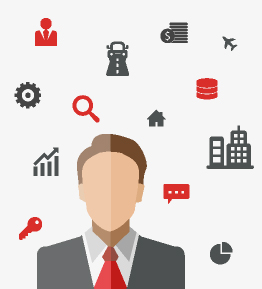 A-SPEC Online
Visit the A-SPEC online section to login, view proposed changes or access the A-SPEC wishlist.