Dirt to Digits July/August Issue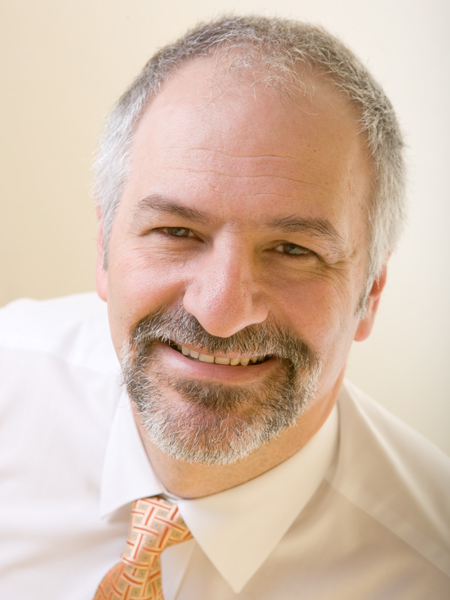 Message from the MD July / August 2020
George Havakis continues with the latest happenings in the A-SPEC world !
Highlights include
A-SPEC National Forums (COVID 19 friendly)
Online interviews and workshops.
QGIS and A-SPEC specific training sessions
Trial for API web service for Code Lists
This month's FAQ
Olympic Trivia Quiz expanded
To read the newsletter please click HERE.
Wishing health and safety to you all. 
The A-SPEC Team