A-Spec Proposed Changes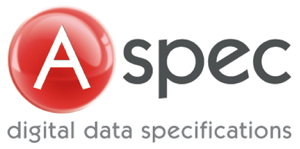 Proposed versions of O-Spec, S-Spec and W-Spec are now available to A-SPEC members for download. Subject to members comments, the proposed O-Spec, S-Spec and W-Spec on 1 March 2017.
A-Spec is regularly updated to meet the A-SPEC Community changing needs. Changes may be driven by the introduction of new technology and emerging A-SPEC Community expectations.
Changes are initiated by suggestions from the A-SPEC Community andthrough research undertaken by GISSA.
No changes are introduced into the A-SPEC Specifications without full consultation with the A-SPEC Community. A-SPEC Community members will be contacted directly for comment on relevant proposed changes.
Contact us for information relating to proposed changes to any of the specifications..